Young Woman Dies After Getting Mauled By Her Own Pitbulls!
22 year-old Bethany Lynn Stephens was found dead in a wooded area in Glen Allen, Virgina USA. The police discovered her mangled body with two very large brindle-colored Pit Bulls.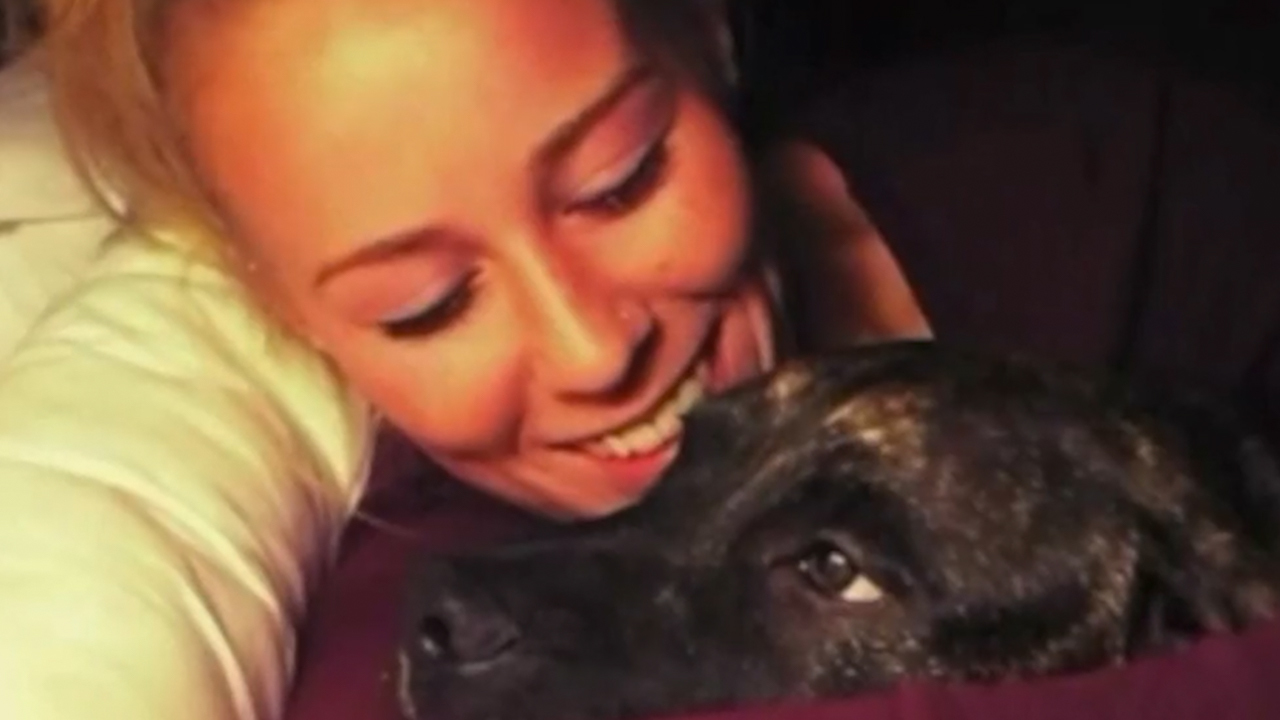 Reports say the 5-foot-1, 125-pound woman's cause of death is consistent with being mauled by her own dogs. She appeared to have been attacked and had wounds on her arms and legs that she got when was still alive.
Goochland County Sheriff James Agnew said, "The first traumatic injury to her was to her throat and face." He shared that according to the autopsy, "It appears she was taken to the ground, lost consciousness, and the dogs then mauled her to death."
"It was an absolutely grisly mauling. In my nearly 40 years in law enforcement, I've never seen anything quite like it," he confessed. "I hope I never see anything like it again."
Stephen's father claims her daughter regularly walks in the woods with her dogs, near their family farm.
Police had to tranquilize to subdue the dogs near the body. Authorities are now looking to have the two large Pit Bulls euthanized.
What is your reaction to this? Tell us in the comments!